Renshu Fights for MMA, Brazilian Jiu Jitsu, Grappling, Kickboxing and Jiu-jitsu workouts
MMA Groningen:
During our MMA (Mixed Martial Arts) workouts we teach techniques based in/from kickboxing, wrestling, judo, karate and (Brazilian) Jiu Jitsu. Our highly skilled trainers teach you the sport of MMA in a technical way. For more information about our MMA workouts …
Brazilian Jiu Jitsu Groningen:
During our Brazilian Jiu-Jitsu workouts you will learn various ground techniques. These techniques range from arm locks, leg locks, strangulations and other ground techniques. These effectice techniques will allow you to take down and control the opposition in a controlled (and safe) manner. For more information about BJJ (Brazilian Jiu-Jitsu) workouts …
Kickboxing Groningen:
During our kickboxing classes you will learn boxing and kickboxing in a technical way. For more information about our kickboxing classes …
Jiu Jitsu Haren:
During our Jiu-Jitsu classes you will learn techniques that are relevant to the sport. For more information about our Jiu-Jitsu classes …
With highly motivated and experienced trainers we serve both beginning and competing fighters and allow both to follow a complete training schedule at Renshu Fights covering martial arts standing up (kickboxing and MMA) and on the ground (grappling, MMA and BJJ). In Groningen we have two great accomodations and one in Haren (for Wednesdays). Training takes place weekly with an emphasis on efficacy and respect.  
Trial lesson?

Would you like to take a trial lesson? You can come to a relevant class of your choosing (click here for an overview). It is possible to borrow materials for the trial lesson. Materials like a Gi (suit for BJJ), boxing gloves, MMA gloves, etc.
Feel free to come by for a trial lesson. You can participate straight away. If you would like to receive more information, or if you have any questions, you can email: info@renshu-fights.nl.
Summer schedule 2023:

Our summer schedule starts from July 24 to September 3. In the meantime there are training sessions without instruction (open mat) and therefore no lessons. These training sessions or open mat sessions take place on:
Monday – Location Europapark from 19:00 – 20:30 
Thursday – Location Kardinge from 9:00 – 20:30
Disclaimer: The open mat training sessions are for members only. Trial lessons cannot be followed between July 24 and September 3 and will be available again after the summer schedule ends.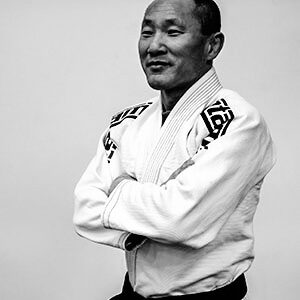 Barry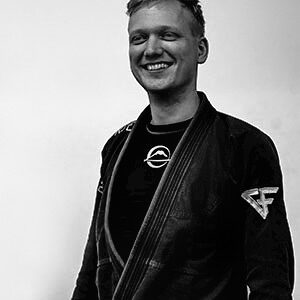 Jeroen Auke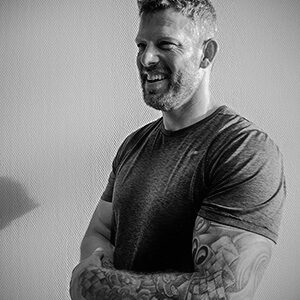 Jack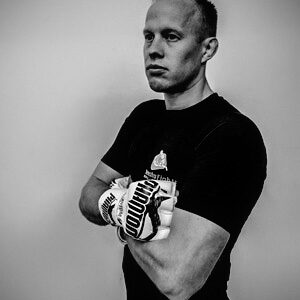 Marcel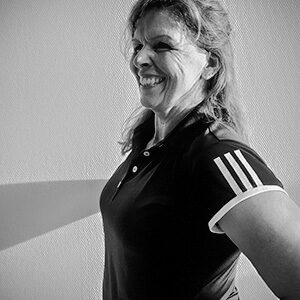 Yvonne