Kickboxing in Groningen
You can take kickboxing classes at Renshu Fights.
Kickboxing is a martial art where hands and legs are being used to take down or defeat an opponent. In kickboxing we combine punches with kicks. Elbows are not allowed in traditional kickboxing, but are allowed in Muay Thai (Thaiboxing), which we partially cover as well. During the classes we wear boxing gloves and shin guards.

Interested in a trial lesson?
Extra information Kickboxing
Clothing and hygiene regulations.
Clothing, gloves, shin guards, etc..
At our locations we have MMA- and boxing gloves as well as shin guards, which can be borrowed during a trial lesson.
After the trial period, our fighters are expected to buy their own gloves and shin guards.
A good athelete…
… takes care of their personal hygiene.
… wears shorts and a T-shirt. With exceptions of BJJ classes, where the Gi is worn.
…has a mouthguard and crotch protector (cup), and if needed/wanted wears knee protectors and ear protectors (these last two are optional).

Sweating… 
A hard workout…a lot sweating is expected and normal. If you sweat a lot, make sure to buy a rashguard shirt. In this manner you do not disturb your training partners and you make training an enjoyable experience for all. Singlets are not allowed (same goes for tanktops).

Interested in a trial lesson?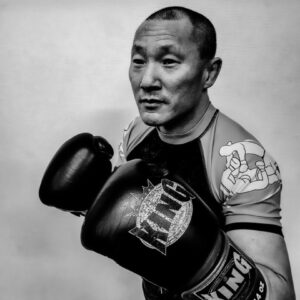 Barry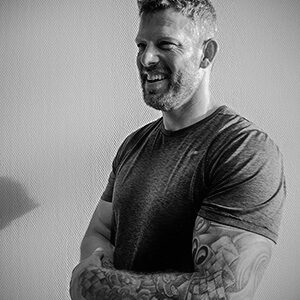 Jack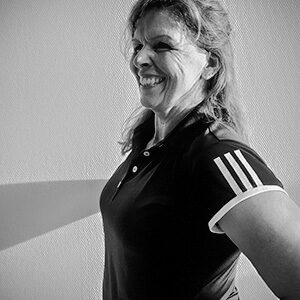 Yvonne